Grounds Maintenance In Leicester
Are you looking for a reliable grounds maintenance service? Look no further! We are the number one company for grounds maintenance in Leicester. For over 20 years our family business has been providing a reliable grounds maintenance service. We are the fastest growing grounds maintenance company in Leicestershire and currently hold over 30 maintenance contracts. Due to our honest and reliable service our company has grown every year. Our customers depend on us to maintain their grounds all year round whatever the weather.
Our Leicester Grounds Maintenance Services Include:
Grass cutting and lawn care
Lawn edging
Hedge and shrub trimming
Weed kill treatment
 Low tree branch cutting
Border care
Leaf clearance
Litter picking and path sweeping
Garden and green waste removal
Jet washing
Salt gritting
Our Grounds Maintenance Customers
Our Leicester grounds maintenance services are for a wide range of customers both small or large. Some of the businesses we serve include retail parks, care homes, hotels and small industrial sites. We also look after residential estates on behalf of property management companies. Some of our customers have large lawns that require a ride on mower. However, some customers require weed kill treatment of their small car park area. Whether you have large grounds or a small car park, we can provide a service to suit your needs.
Check out some of the current customers we serve:
Checkland Kindleysides based in cossington, Leicestershire.
Student Grounds Maintenance based in Leicester city centre.
Property management company Lambert Smith Hampton.
We have worked on property owned by the Royal Family.
We don't just work in Leicestershire. We also have customers based in Uttoxeter and Burton Upon Trent!
Leicester Grounds Maintenance Prices and Plans
Our Leicester grounds maintenance services are made to suit your individual needs and within your budget. Our experience means we can recommend the time and frequency of visits needed to maintain your site. However, if you have your own maintenance schedule, we can provide a cost based on your own maintenance plan. We can help you take back control of your grounds maintenance. We provide you with yearly plan so you know what jobs are being done and when it's being done.
Why Choose us?
Why choose our Leicester Grounds Maintenance services? As a local family company, it's in our interest to keep our customers happy. All too often we are contacted to fix another companies failed attempt at providing a reliable grounds maintenance service. We are also more cost effective than having your own gardener or in house team. By sub contracting your grounds maintenance you can guarantee reliability of staff and equipment. We have enough equipment on standby if equipment breaks down and hire enough staff to cover for holiday and sickness.
Health and safety comes first! We are fully insured and understand the latest requirements in health and safety standards. All of our Leicester grounds maintenance teams are fully trained and competent to us the equipment provided. All of our garden waste is recycled into compost and we hold a valid waste carrier licence.
Why is your grounds maintenance so important?
Our Leicester Grounds maintenance services are so important to keep your landscape, clean, safe and attractive. A well presented landscape is pleasing to employees and residents. It also looks professional to potential customers and promotes well-being. A well kept garden can leave a lasting impression to potential clients and customers. It can also add value to your company and can help showcase your brand image. Our Leicestershire grounds maintenance services can help achieve your goals to improve your landscape maintenance.
For more information visit our Leicester grounds maintenance blog category.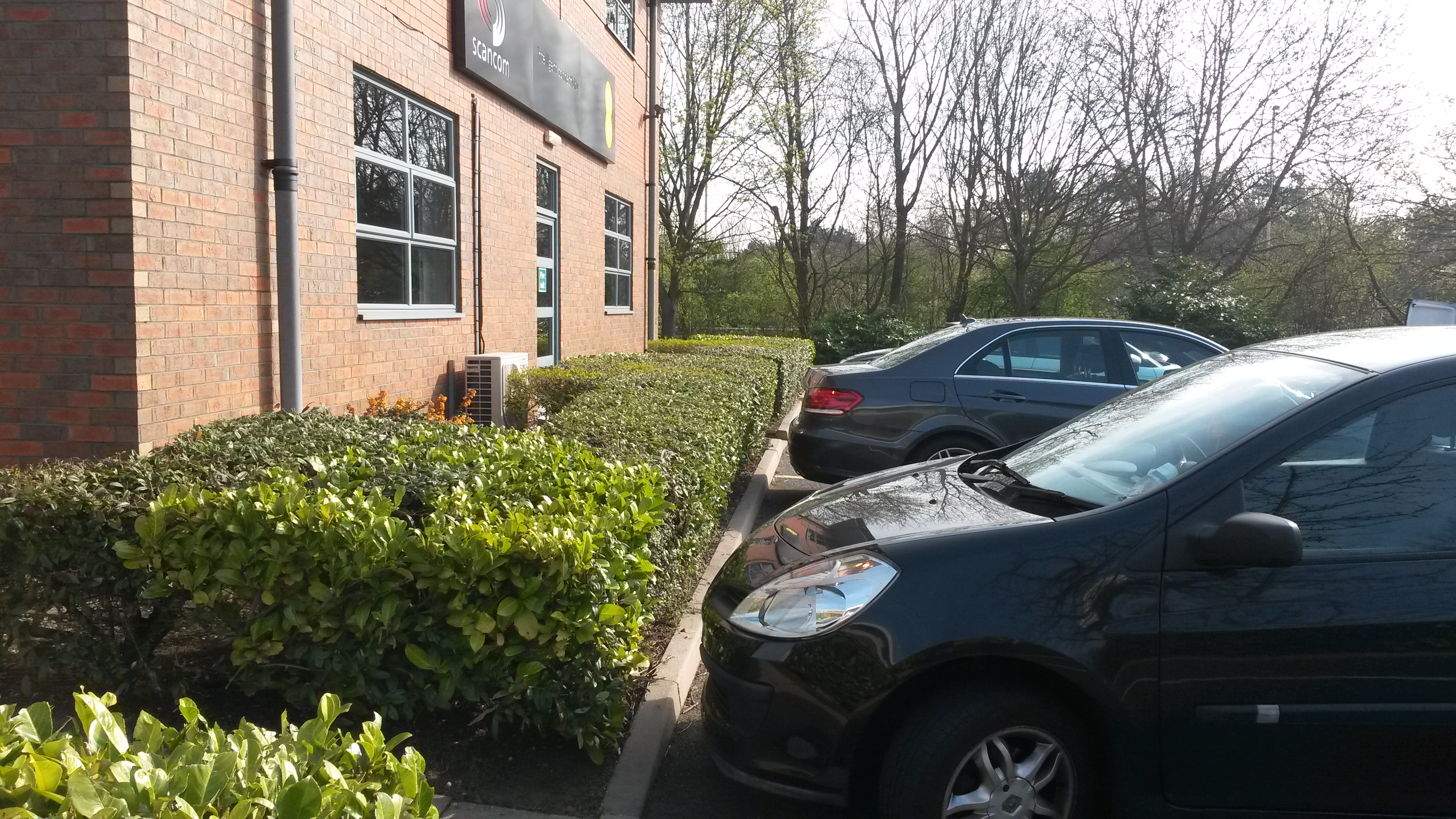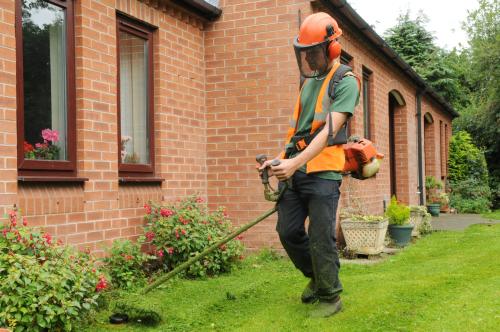 We have used Leicester Gardening Services since 2014. Our last contractor kept letting us down. Now that we have found a reliable contractor, we now do not worry about our grounds. I depend on their services as they have been reliable contractor. They understand the quality of services needed for our hospital.